Welcome to GirlKiss!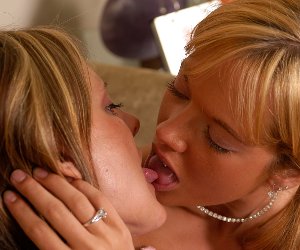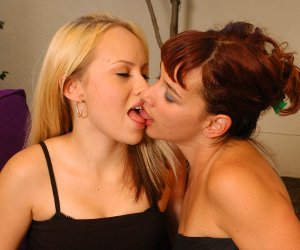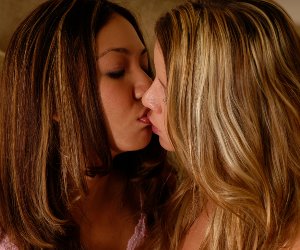 This site is dedicated to one thing: Pictures and Videos of girls kissing other girls! It's not porn and there definitely no guys here - nothing to distract from the sexiest, most erotic thing in the whole wide world: pretty girls french-kissing each other.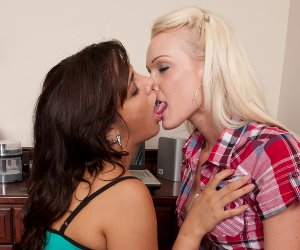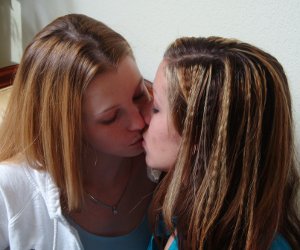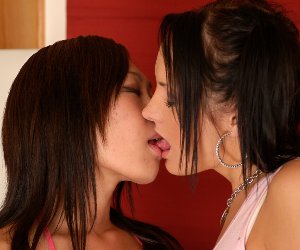 Girlkiss is a collection of original, exclusive pictures and videos of beautiful young models kissing each other for our cameras. You won't find this content anywhere else! Join now and have a lip-lockin', tounge-dartin', spit-swappin' good time.